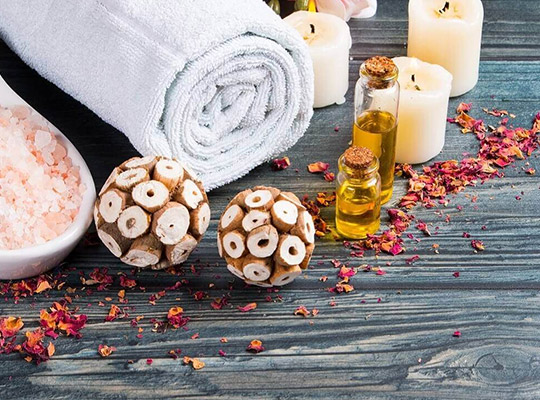 Welcome to Nail Passion
We are the 1st & only nail bar in the area with exceptional customer service and quality nail care. Book an appointment with us today.If you are unable to find a suitable time online or need to make changes to your current appointment, please give us a call (859)536 - 8171 and we can help. We would greatly appreciate a 24 hr notice for any cancellation. Thank you!
Clear meridians, regulate blood, improve blood circulation, detoxifyProlonged insomnia, not sleeping deeply, fatigue, stress, anxiety.Joint pain, shoulder pain, neck pain, carpal tunnel syndrome, toe spikes, gout pain, improve and prevent varicose veinsRheumatoid arthritis, numbness of hands and feet, inflammation, itchy feet, nail fungus and plantar fasciitisSwollen hands and feet in pregnant women, warm the body, relieve pain and fatigue in postpartum womenColds, flu, fever without sweating.Improve the functioning of internal organsDiabeters treatment support.
Working hour
EXCLUSIVE SERVICES
working hour
Monday:

Close

Tuesday:

10:00am : 8:00pm

Wednesday:

10:00am : 8:00pm

Thursday:

10:00am : 8:00pm

Friday:

10:00am : 8:00pm

Saturday:

10:00am : 8:00pm

Sunday:

12:00pm : 6:00pm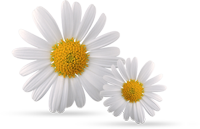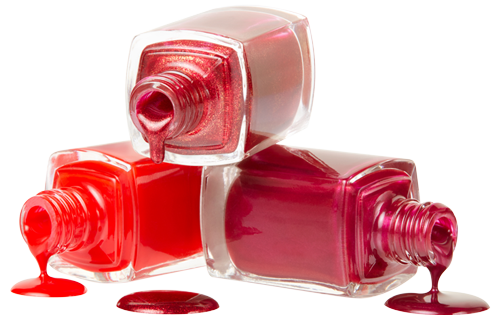 Discover
EXCLUSIVE SERVICES
Testimonials
CUSTOMER REVIEWS
We're hiring
Hiring positions:
NAIL PASSION CẦN TUYỂN THỢ
Required Qualification:
Cần thợ Nam/ Nữ có kinh nghiệm bột và SNS, Chân tay nước (Có bằng KY)
Need Nail Technicians experience with acrylic nails & SNS, KY license in valid.
Please, don't hesitate to call or text: Kevin (859)536-8171
DEAL OF THE DAY
sale off $5
Shopping for someone else but not sure what to give them? Give them the gift of choice with a Nail Passion (859) 971 - 3928 gift card.
BUY $50 GIFT CARD GET $5 EXTRA

BUY $100 GIFT CARD GET $10 EXTRA

$50
$45